Our community offers beautiful homes surrounded by trees, natural green space and wooded areas which our bylaws protect as a bird and wildlife sanctuary. We are family and senior friendly, located in the southern end of Greenville County, with easy access to 385 and downtown Greenville. We are also minutes from Fountain Inn, Five Forks and Simpsonville shopping, entertainment and restaurants. 

Our community is walkable with minimal through traffic, allowing everyone (including kids and pets) to safely enjoy being outdoors.
Our amenities include a shared walking trail (Timberland Trail) and community pool with cabana. We also host regular block parties to bring the community together. 

Reminding all homeowners to adhere to Architectural Standards regarding their pets:

"No pet shall be permitted to roam free. All pets, at all times, should be restrained on the property of the owner, except when the pet is being walked on a leash. All pets of any kind, or nature, shall be kept by lot owners in compliance with applicable ordinances relative to licensing, registration and other health and safety requirements. As a courtesy to other residents, pet owners should remove their animal's waste products from other homeowners' property and common/public areas in subdivison.


Next Board Meeting Sunday 2-4-2023, 7:00 PM

If you are a Carolina Oaks Resident and would like to attend this meeting, please e-mail to:

[email protected]

  for details.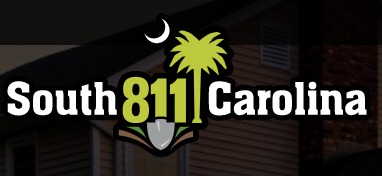 Please call 811 before you dig



We would like to remind all homeowners that if you have any projects that require digging to please call 811 and get all lines marked before beginning your project. All information for how to contact 811 see here